Oil prices fell in early trade on Friday as a massive hurricane raced inland past the heart of the U.S. oil industry in Louisiana and Texas, with a storm surge weaker than predicted.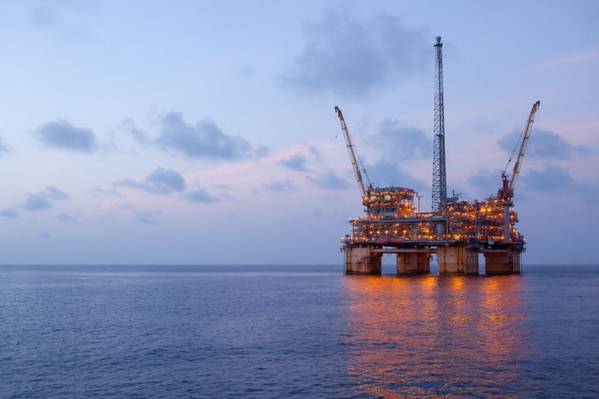 U.S. West Texas Intermediate (WTI) crude futures fell 16 cents, or 0.4%, to $42.85 a barrel as of 0014 GMT, adding to overnight losses.
Brent crude futures for October, set to expire on Friday, fell 9 cents, or 0.2%, to $45.00 a barrel, while the more active November contract slipped 7 cents to $45.53.
Read more: http://www.oedigital.com/news/481282-oil-dips-as-u-s-rigs-refiners-appear-to-have-avoided-worst-of-storm?utm_source=AOGDigital-ENews-2020-08-28&utm_medium=email&utm_campaign=OEGDigital-ENews