In all his years in the Texas oil patch, the billionaire Russell Gordy has never seen a bust like this.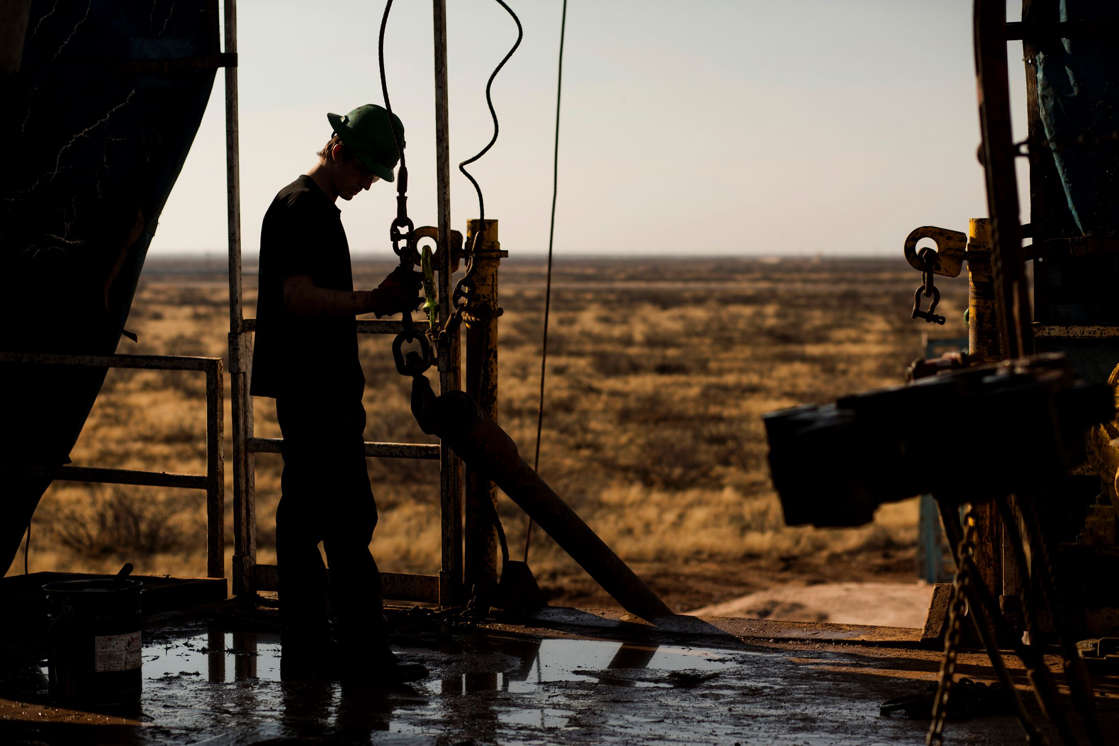 © Brittany Sowacke / Bloomberg  
The nightmarish collapse in crude prices that has accompanied the coronavirus pandemic is sinking fortunes across the Lone Star State, the nation's second-largest economy. And not even Gordy, an oilman since 1973, can see a clear way out.
Read more. http://www.msn.com/en-us/money/markets/double-black-swan-hitting-texas-drags-down-the-rest-of-the-us/ar-BB13Fhbi?li=BBnb7Kz