Offshore oil and gas drilling operations in the U.S. Gulf of Mexico emit far more methane than government estimates suggest, according to a study released on Monday by the University of Michigan.

Drilling platforms emit about half a teragram (Tg) of the planet-warming gas each year, according to the study, which claims to be the first to use aircraft to take direct samples of emissions during normal operations.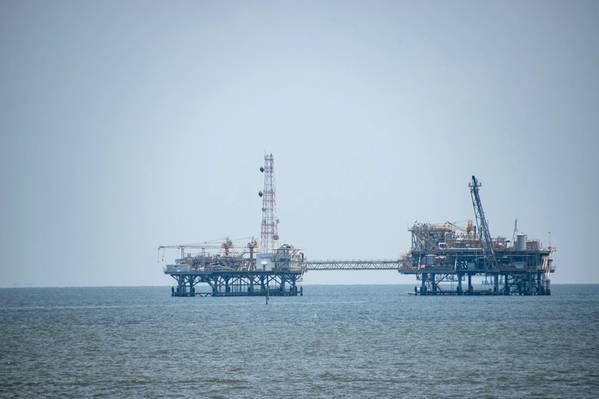 By contrast, the U.S. Environmental Protection Agengy's Greenhouse Gas Inventory report last year found Gulf offshore platforms emitted about 0.33 Tg of methane, according to calculations by the Michigan researchers.

The study relied on measurements from January 2018, well before the current coronavirus pandemic slashed demand for fuel and crushed prices and oil production.

A half a teragram of methane has roughly the same climate impact as driving 31 billion miles in an average car, according to the EPA's greenhouse gas equivalencies calculator.
http://www.oedigital.com/news/477533-us-underestimates-offshore-oil-methane-emissions-study?utm_source=AOGDigital-ENews-2020-04-14&utm_medium=email&utm_campaign=OEGDigital-ENews